When You Need More from Your Show
We're your jack of all trades when it comes to displays and we do whatever it takes to get the job done right the first time.
Sometimes visualizing your brand can be difficult through the 3D space. But we get it. We use style, color, texture, size, and other elements to create and reinforce brand awareness and give your company that WOW factor.
GRAPHIC/BRANDING/WEB DESIGN
Our creative team works with you to develop the graphics, branding, and even web designs that will give your exhibit and your company a cohesive look and feel that your customers will remember.
We're all about helping you leave your mark with big ideas. That's why we work in tandem with you to come up with ideas, include everyone's input and then choose only the very best for creating that first and lasting impression.
CONNECTIONS PLANNING AND IMPLEMENTATION
When we say connections planning and implementation, we mean full support from start to finish. Our crew is obsessive about the details so you don't have to be.
The Art & Display Experience
1. Research
Every college project we ever did was prep for this. We start every project with thorough research. We review the information you provide but also conduct our own reconnaissance mission to get to know your company, services, and products from the outside and to see you through the eyes of your customers. We gather relevant data, images, and opinions to help us develop a direction for your design and give your project a solid foundation.
2. Planning & Concept
After we've got an idea of where you and your customers are coming from we start developing concepts and planning your display. We think about things like traffic flow through your exhibit space, how your exhibit will look once it has been put together and whether additional elements can be added to make your exhibit into something really special. We spend this time comparing the small details to the big picture to create the framework for a successful project.
3. Renderings
After we've shown you the plans and concepts and gotten your approval, we create renderings of your display to help you make the final decision and to help us put the final touches on your display before it goes to production. We provide material boards, color renderings in high resolution, plan drawings to scale, animations, PDFs or PowerPoint presentations to help you make the right decisions.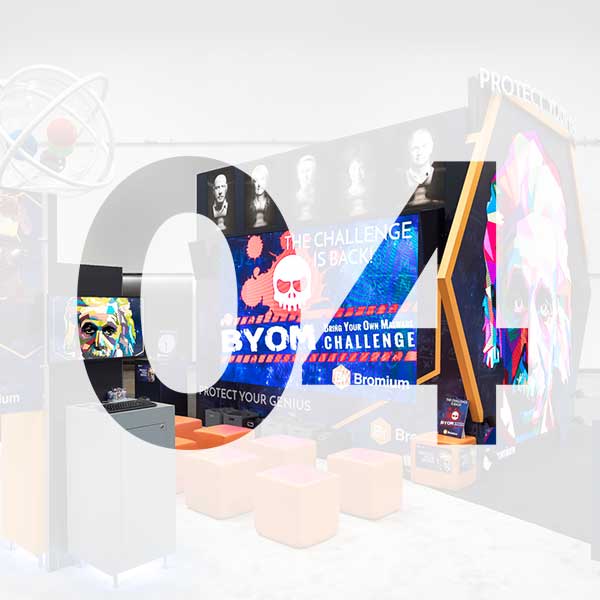 4. Build & Implementation
Once you've approved all of the design work and final concepts, it's time for production. This is the phase where drawings come to life and your display becomes a reality. We work with only the highest quality materials, surfaces, and structures to ensure that your final product can stand the test of delivery, setup, tear down, and time.
5. Delivery
When you're ready for your display to be delivered we take care to efficiently and safely pack everything you need and ship it to you promptly, no matter where it needs to go. We can teach you how to set up and teardown or provide you with on-site assistance. Whatever it is you need, we can and will deliver.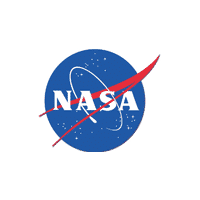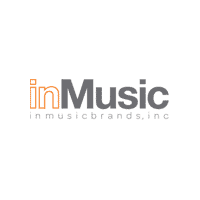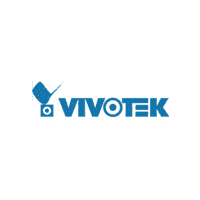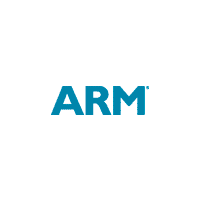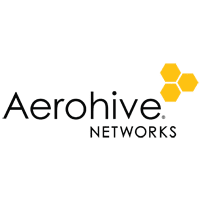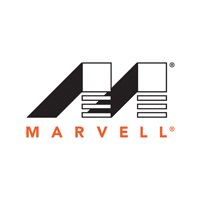 Let's create something incredible together!
Simply fill out the form below or call us (831) 427-4700